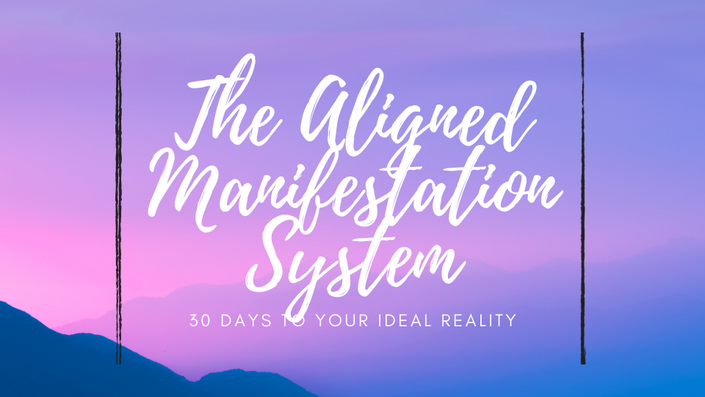 The Aligned Manifestation System
The missing piece to manifest ANY desire in the easiest way possible! Change your life in 30 days!
Enroll in Course
What if you could effortlessly attract anything you desire?
What is The Aligned Manifestation System?
It's exactly what you need to know in order to manifest ANYTHING you want.
Think about it.
What do you want? A house? A healing in your body? A soulmate relationship? Abundance? Your dream career? Changes to your body? Happiness & wholeness?
And often we will jump straight into trying to visualize, or trying to script, or using a range of different processes to make it manifest...
And get little to no results.


Why?
Because you're on the wrong frequency! That's it!!
Your desire is on a specific frequency, and THAT is where you need to be.
In this program, I'm making it SUPER simple for you to understand exactly how the Law of Attraction actually works.
No more sitting there wondering if you're doing it right or what you're doing wrong. This program is here to answer all of that FOR you. And once you sign up, you'll have this information and knowledge for life.
Basically I'm going to teach you how you can manifest your specific desires...
WITHOUT even using processes or being very specific at all!
Now, you may be thinking...
"Juliet, almost every Law of Attraction teacher told me I have to be specific and do all these different exercises and processes..."
And I'm here to tell you, that you don't have to do things that way!!
It can be easier.
It can flow more naturally.
You can become SUCH a powerful creator...
That you're manifesting things effortlessly - things you didn't even realise you wanted!
Imagine being able to completely Let Go, KNOWING that everything you want will come to you, and in a way that KNOCKS YOUR SOCKS OFF!
You may ask...
"But Juliet, if I don't think about my specific goal... Can the universe really bring it to me in exactly the way I want, with the details that would please me?"
YESSS!
And how can I say this with such confidence?
Because it's exactly what I've experienced in my life.
I was just like you - I knew about the Law of Attraction, but I still felt like I was missing something.
Like, why wasn't I getting the manifestations?
What was I doing wrong?
All these different teachers and coaches telling me to do different things...
I knew I had to get into alignment with what I wanted, but I had no idea how to do that!
FINALLY... I figured it out.
I made a few shifts.
And manifested things in all different areas of my life - at the SAME time!
Without even focusing on them specifically.
I had almost instantaneous healings in my body, I effortlessly let go of a toxic relationship & attracted someone new, my business improved without taking action, I lost weight effortlessly, I picked up new positive daily habits, I became HAPPIER, I released old programming and more!
And now I'm so excited to further help you beautiful people within this program!!
So, what will you get from this program? Here's what you'll learn...
How to truly "let go", surrender and make your desire come to You
The Receiving frequency & how to maintain it
All about Alignment and how to best align with your specific goal
Uncover your limiting stories, patterns and beliefs & erase these for GOOD!
Understanding negative emotion & what to do about it
How to connect with the universe, so you ALWAYS know how to manifest what you want
The most important first step of manifesting (this alone can manifest what you want)
How to manifest EXACTLY what you want, even without focusing on it!
The correct way to use Law of Attraction processes & get results
Find the feeling of your desire - master feeling like you already have it!
All of my manifesting secrets, my daily rituals and my journey
How to properly ignore your reality - even if it's really hard!
Become the happiest, BEST version of you!
The confidence to manifest anything you want from here on
How to manifest multiple things at the same time!
And SO much more!!
So, what will you be able to manifest using this method?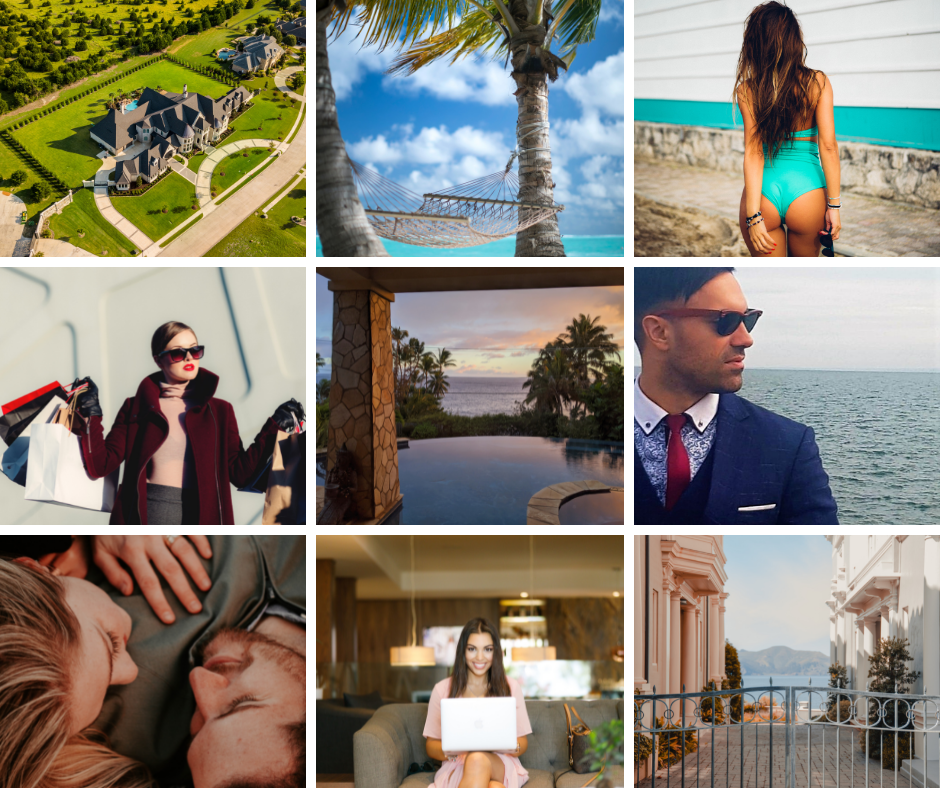 ANYTHING you want!
We tend to overcomplicate everything.
Manifesting your life on purpose is not supposed to be hard.
It's not supposed to feel like a struggle or effort or be overwhelming.
And yet, it feels like that to so many of us.
You try one thing after another, maybe you've even been learning about the Law of Attraction for a long time, and still... Nothing!
That's why I've simplified it. I've broken this down into 4 modules over 30 Days, that will make this an easy & fun process!
Can you see tangible results in 30 days?
YES.
The universe doesn't care about time.
The universe doesn't care about the size of your desire.
The universe doesn't care about probabilities or statistics.
If you want something, it's done. You can have it.
And during these 30 days, if you apply what I teach you and shift your energy, you are GOING to see tangible evidence of that!
So, what have you got to lose?
This is what some students are saying...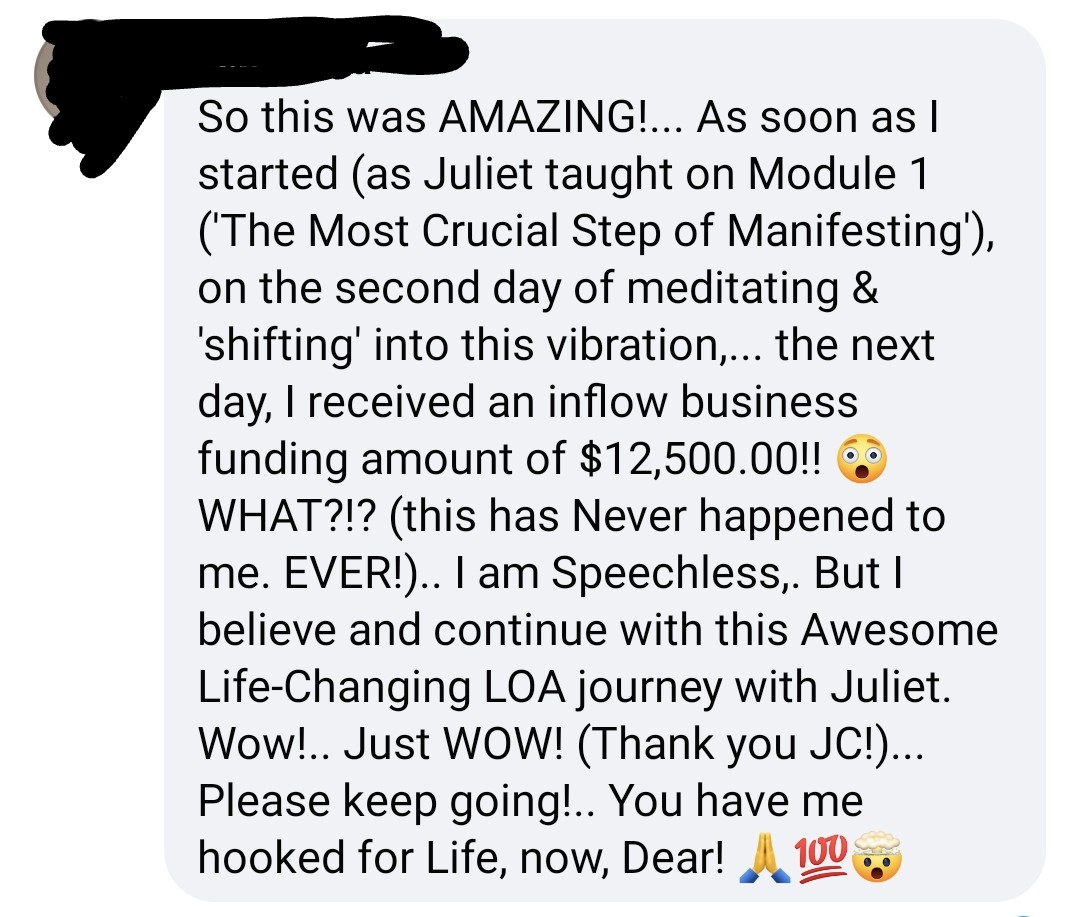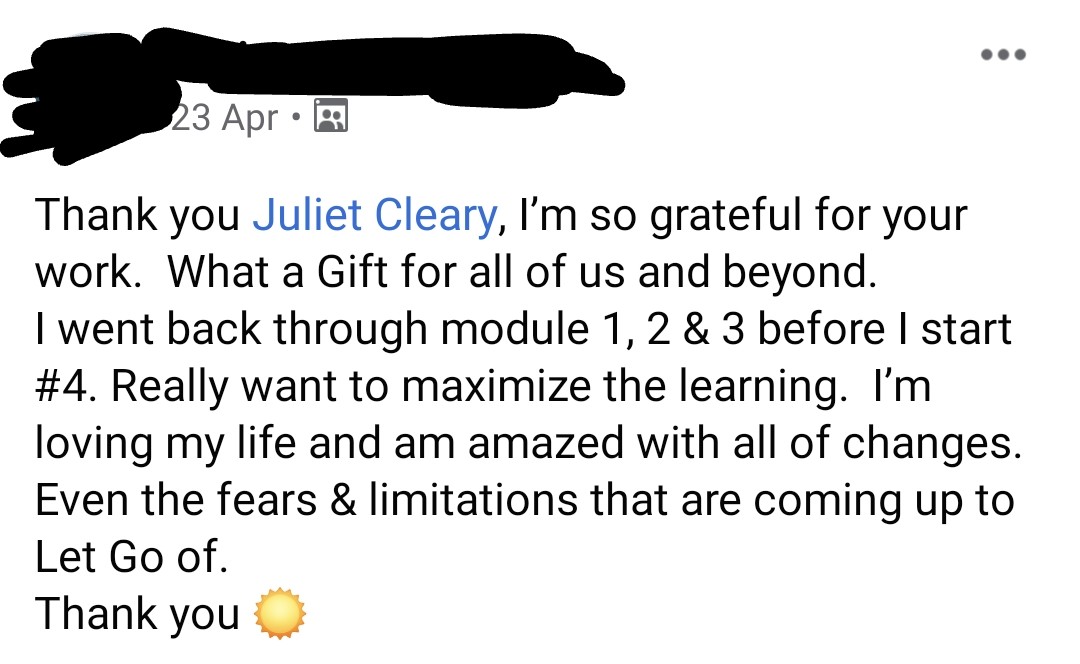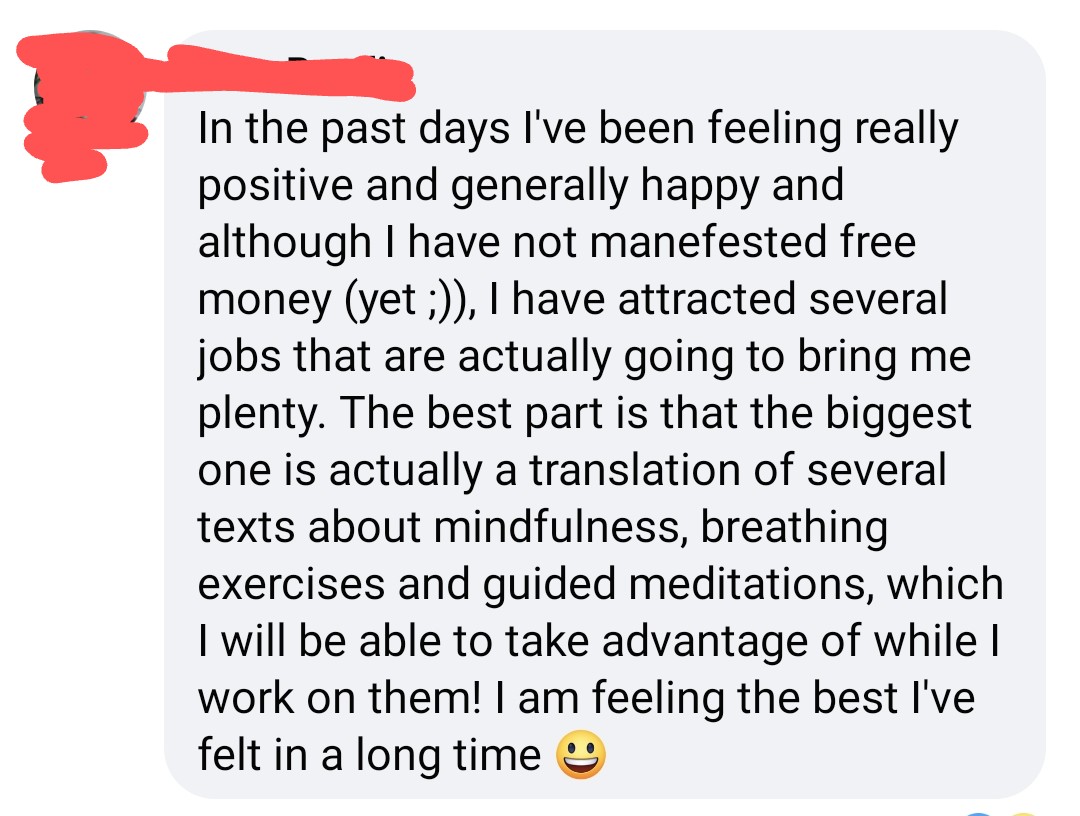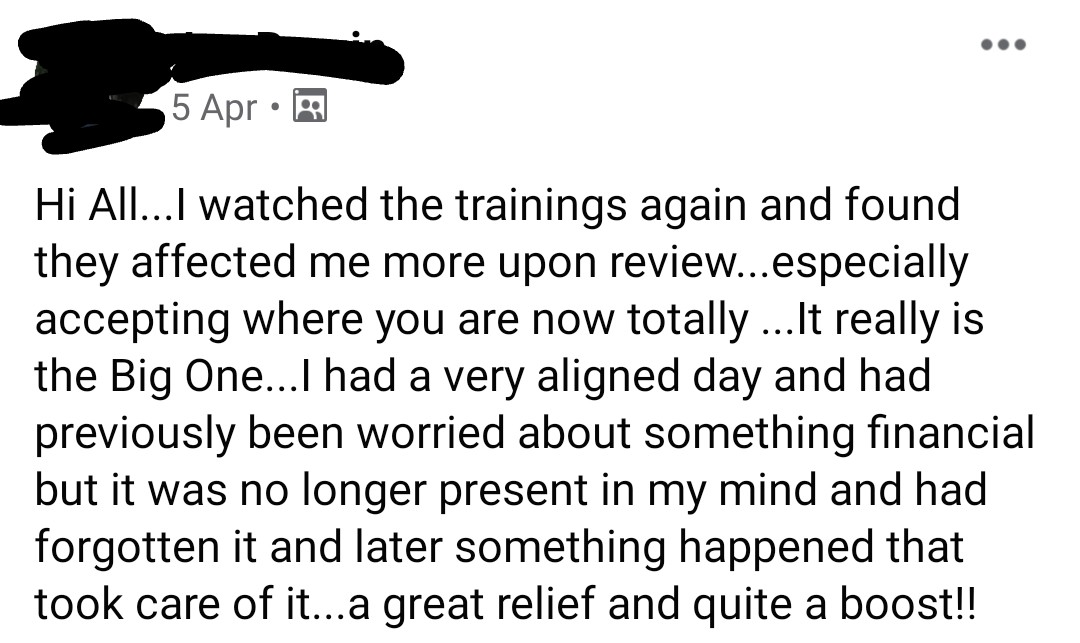 Sign up now to change your energy & change your life!!!
You will also get these BONUSES if you sign up now:
An Audio Class on Mastering Visualization - everything you need to know to visualize & materialize NOW!
22 done-for-you Scripting prompts - to script your dream life into reality!
My journey, daily rituals and manifesting secrets - how I manifested all my transformations!
A guided meditation to put you on the frequency to manifest what you want
I want to teach you how powerful you are, and how to access that power - so you'll know from here on, how to manifest ANYTHING you choose...
Sign up now!
Much love to you all! And so excited to help you manifest your biggest dreams!
- Juliet xoxo
Your Instructor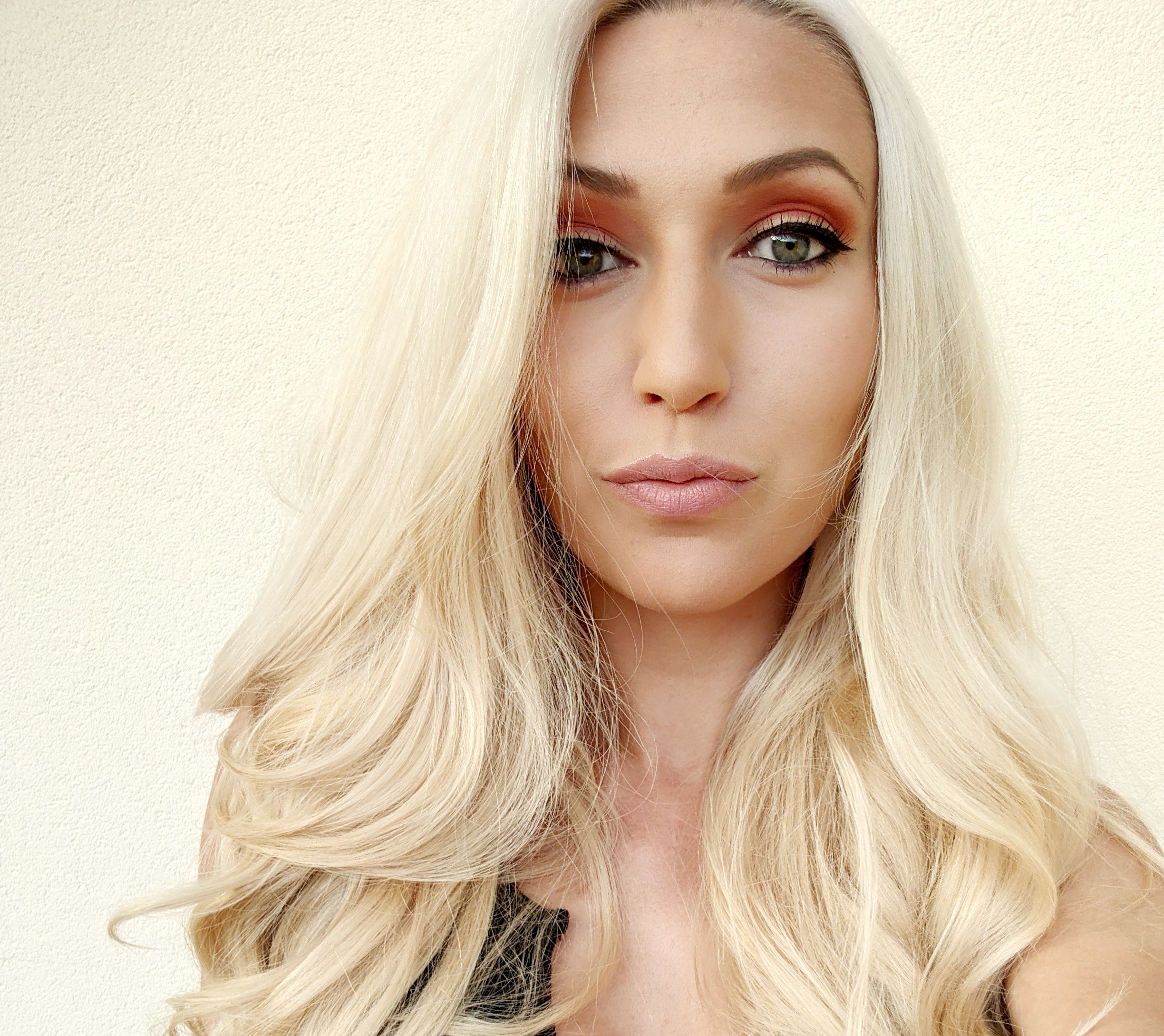 Coach & Youtuber - Teaching you how to change your energy, to change your life. Together let's simplify the Law of Attraction and fast-track your desired result! I've been through major depression, anxiety, unhealthy relationships, deeply-rooted negative beliefs, chronic health conditions, I lost myself, I put on weight, I was unhappy, I wasn't where I wanted to be at ALL.
Then I made a shift. And everything changed rapidly. Including instantaneous healing!
I want to teach you how to create this shift within yourself, so you can live the life you've always dreamed of.
It can be easy and it can be fun.
Course Curriculum
Module 1: The First Step of Manifesting
Available in days
days after you enroll
Module 2: The Receiving Frequency
Available in days
days after you enroll
Module 3: Deleting Limiting Belief Systems
Available in days
days after you enroll
Frequently Asked Questions
When does the course start and finish?
It's a 4 week program, but you can take it as slow as you like - as you have lifetime access!
How long do I have access to the course?
How does lifetime access sound? After enrolling, you have unlimited access to this course for as long as you like - across any and all devices you own.
What if I am unhappy with the course?
I would never want you to be unhappy! If you have applied what I've taught and are still unsatisfied with your purchase, contact me in the first 30 days and I will give you a full refund.
How long will it take to manifest what I want?
It depends on you and only you! You have the ability to manifest things instantaneously, and I'm giving you the tools to be able to manifest your desire in the easiest and quickest way possible! Apply what I teach and you can't get it wrong!
What will we cover in this program?
Week one will be all about the most important first step of manifesting! Focusing on releasing resistance, ignoring your current reality, acceptance, TRULY letting go & setting your desires into motion. (Without this step, it's difficult to manifest anything!) Week two will be focused on the Receiving frequency - which is what you must master in order to get what you want. This is where I'll explain how to manifest multiple things at the same time, even without focusing on them! How to get into alignment and maintain it, find the feeling/vibration of your specific goal & more! Week three is teaching you how to delete old programming and limiting beliefs, what the most common negative beliefs are, and how to practice beliefs that serve you instead. We'll talk about how to deal with negative emotion, what it REALLY means, and how to stop thinking negatively even if you've been doing it for years! We'll go into your inner stories and discover your blocks and find out WHY unwanted things are still in your life & how to change that! Week four is about BECOMING that version of yourself that you want to be. I'm going to teach you how to use specific law of attraction processes correctly and how to know which ones will work best. We'll talk about inspired action vs. effort/struggle and exactly what you need to do to manifest FAST! And so much more!!
What if I have issues or questions?
Sign up now for the 50% off pricing!!! Doors will close once the program starts!
Can't wait to see you in there :)